Foyles is a bookshop on Charing Cross Road, a short walk from Denmark Street. Foyles consists of a chain of bookstores, but the one located on Charing Cross Road is its flagship store.
In The Silkworm, Robin goes here to buy one of Owen Quine's books, Hobart's Sin, on her way to work.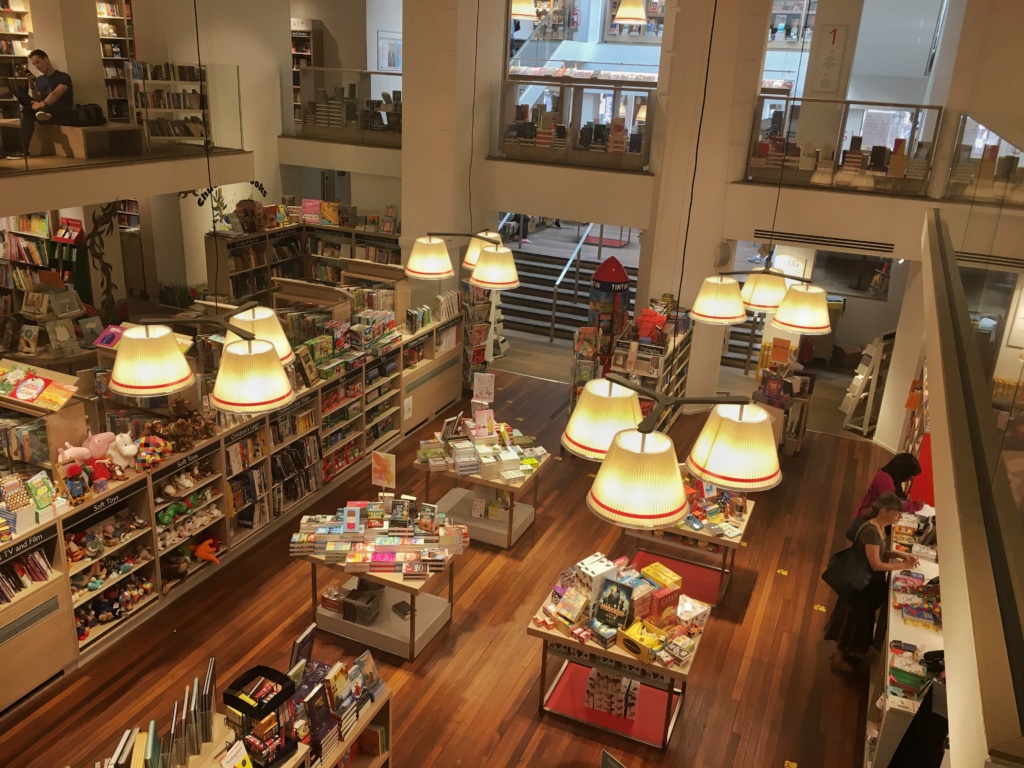 HOWEVER, in 2014, the century-old flagship store moved from 119 Charing Cross Road to 107 Charing Cross Road, where the former Central Saint Martins College of Art and Design was located. This was not a far move, but since The Silkworm takes place in 2010, it's the original bookstore that Robin would have patronised.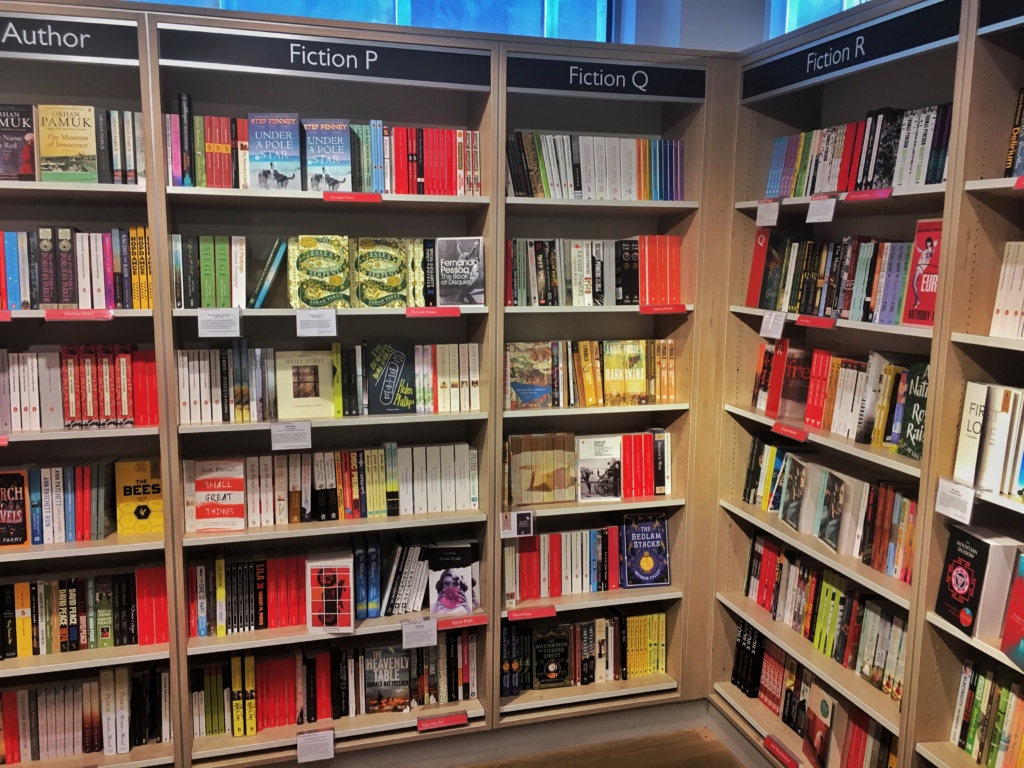 This original location would have been extremely convenient for Robin — it was at the very end of Denmark Street, as you can see in the background of this 1963 photograph taken on the street.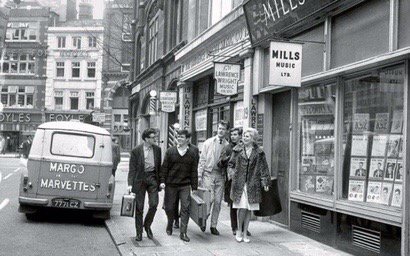 Here is a more modern shot of it in its original location.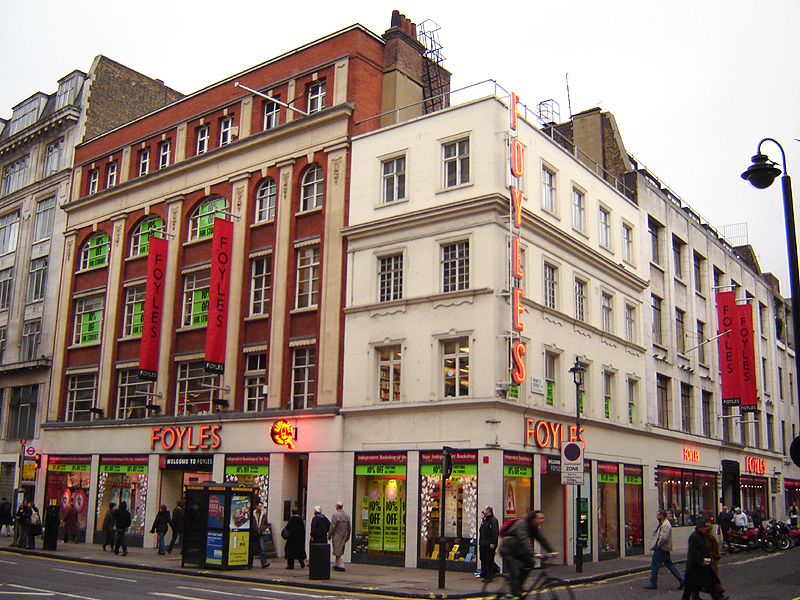 As for the current Foyles location, here's a bit of trivia: The stage where the Sex Pistols played their first gig in 1975 now houses the children's book department. Lots of rock 'n' roll history in Denmark Street and its vicinity.
You can visit the Foyles website here: http://www.foyles.co.uk/
Find Foyles on Google Maps here:
In the TV adaptation of The Silkworm, instead of Foyles, Robin visits Goldsboro Books.