A private members-only club in Soho, an artsy area of London. The Groucho Club's members are associated with the creative arts, whether as performers, publishers, actors, musicians, writers or members of the media. The establishment consists of bars, two restaurants and 20 inn-like bedrooms upstairs.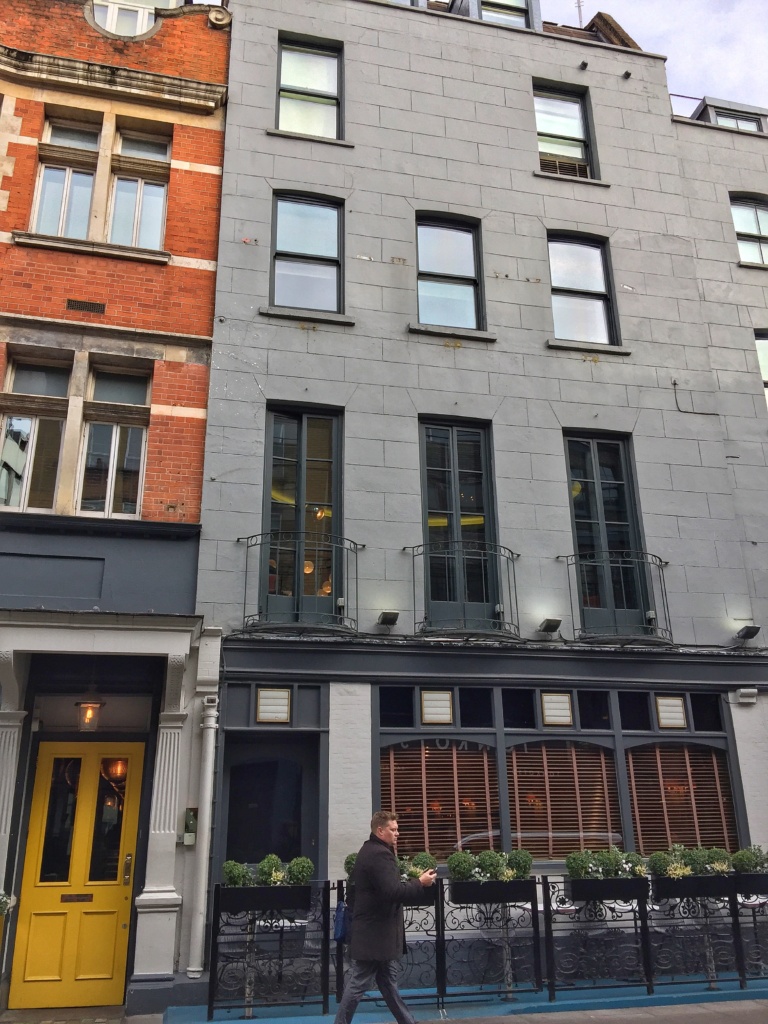 Strike meets Michael Fancourt to interview him at the club, which is described as "a gray building, almost nondescript, with its black-framed windows and small topiaries sitting behind plain, convex balustrades."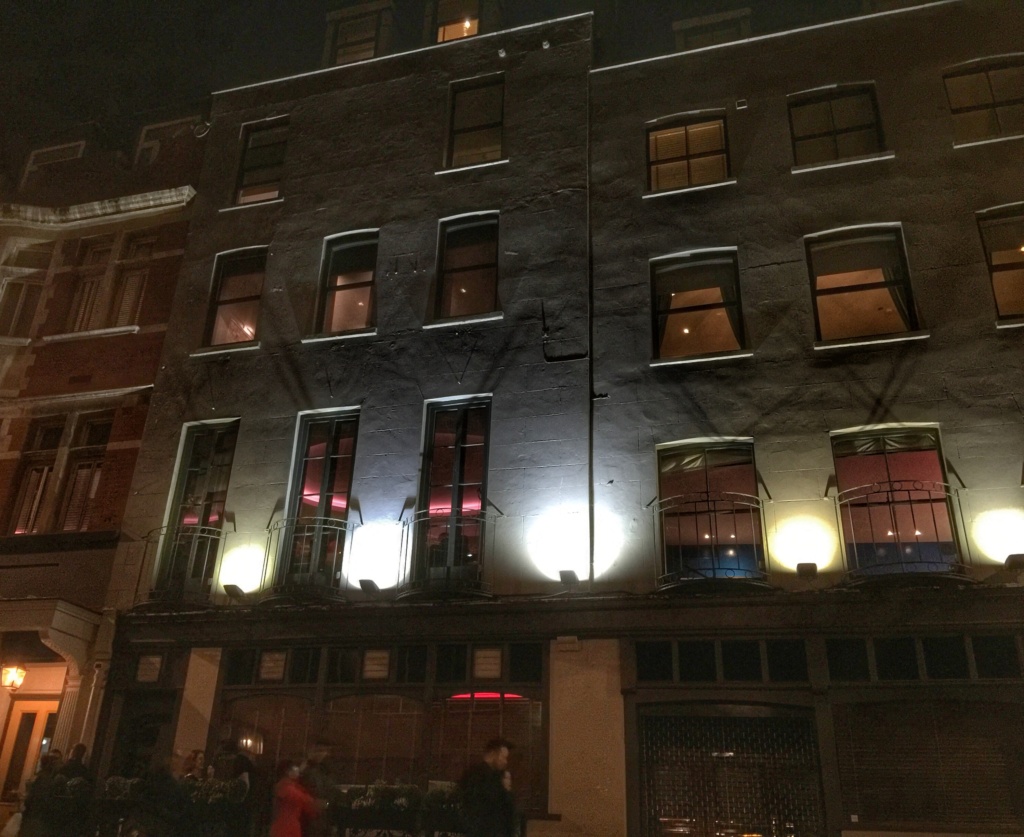 If you go looking for The Groucho Club, take note that there's no sign (at least, none that we could see), but it's not hard to find. Here's the Google Maps location:
Let us know if a celebrity member gets you inside as a guest!