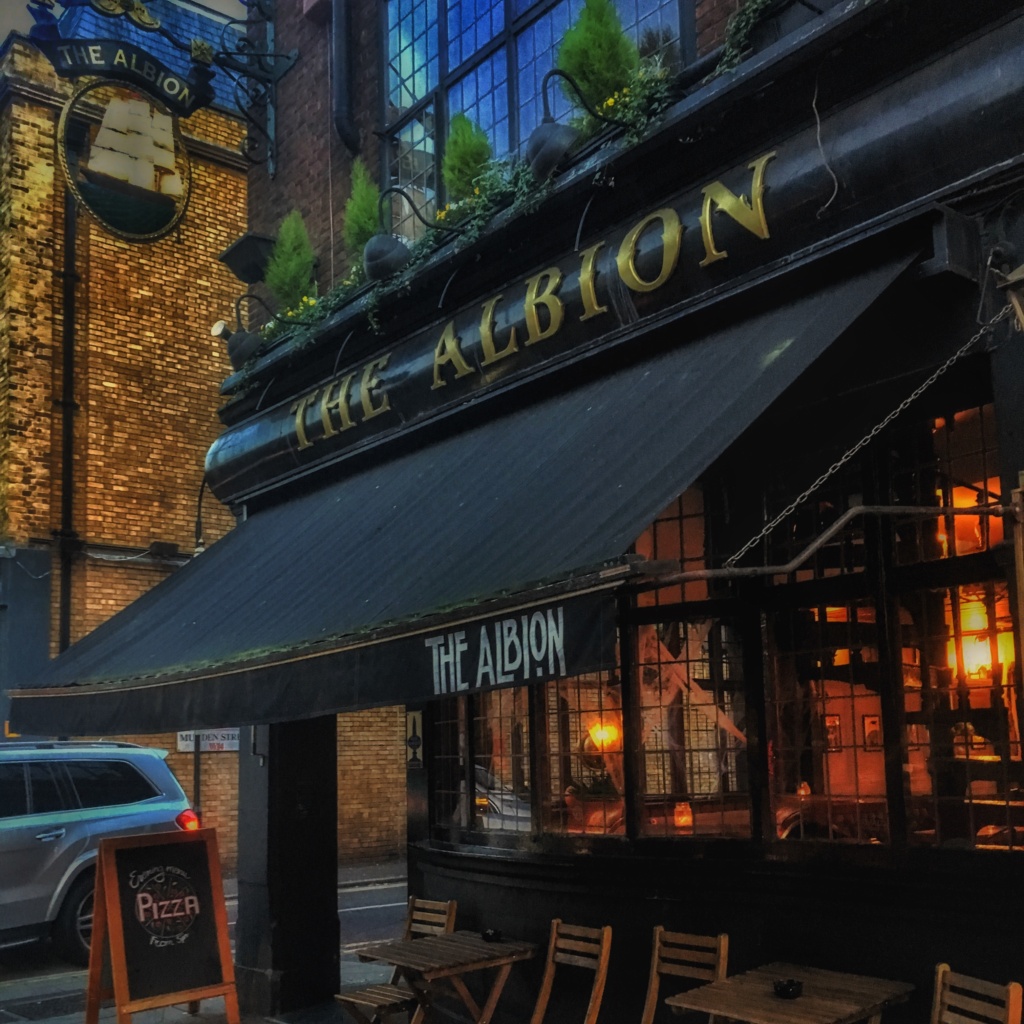 The Albion is a pub in Hammersmith that's featured in The Silkworm, Chapter 26. It is described as a "snug-looking pub, black painted, the round metal sign depicting a galleon in full sail." It was the second pub Strike visited in two days, but since the weather was bad and his knee was excruciating, he enters the pub unable to muster any guilt.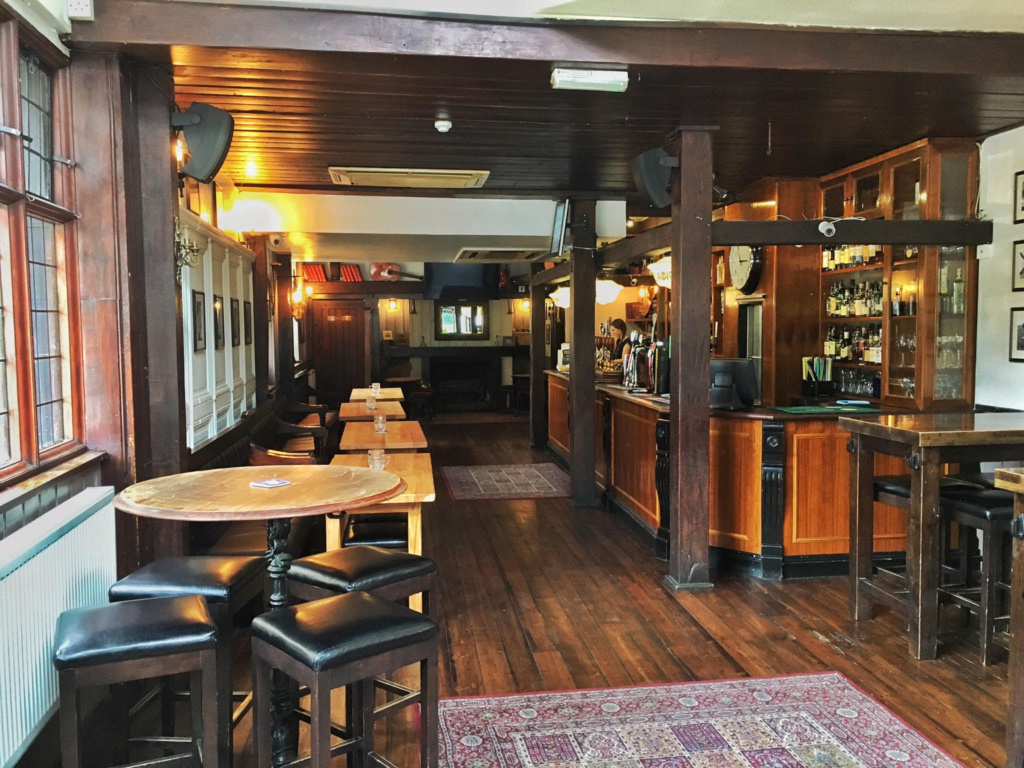 "The Albion's interior was as cosy as its exterior suggested. Long and narrow, an open fire burned at the far end; there was an upper gallery with a balustrade and much polished wood."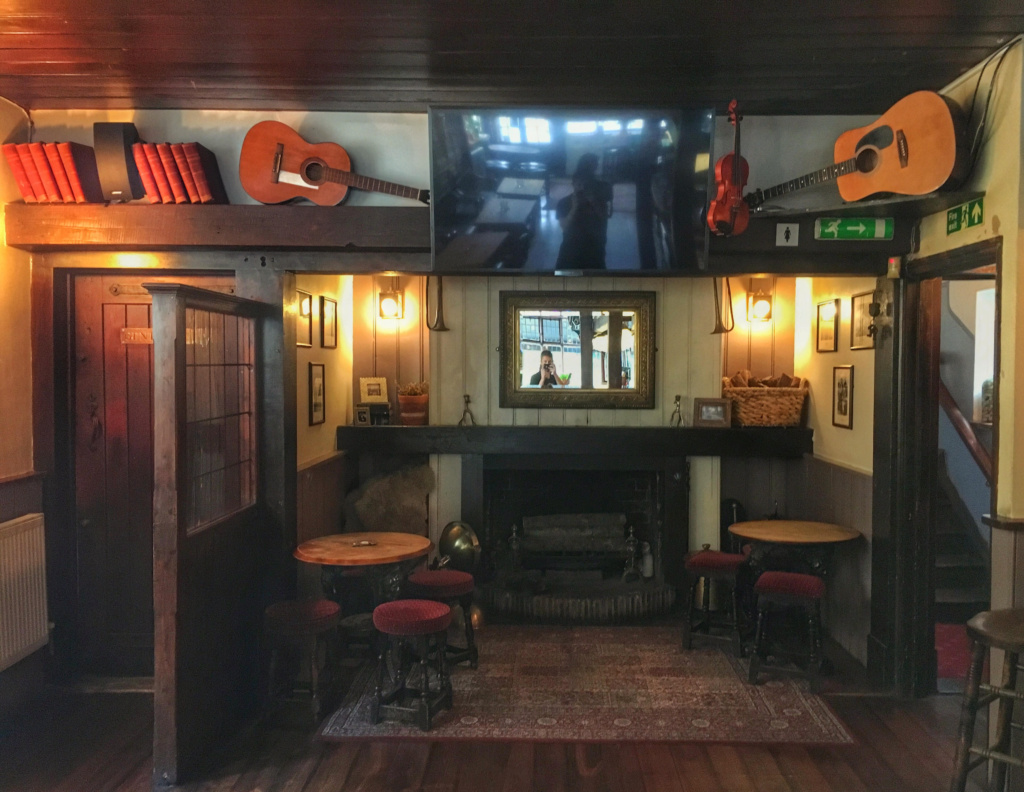 "Beneath a black iron spiral staircase to the first floor were two amps and a microphone stand. Black and white photographs of celebrated musicians were hung along one cream wall."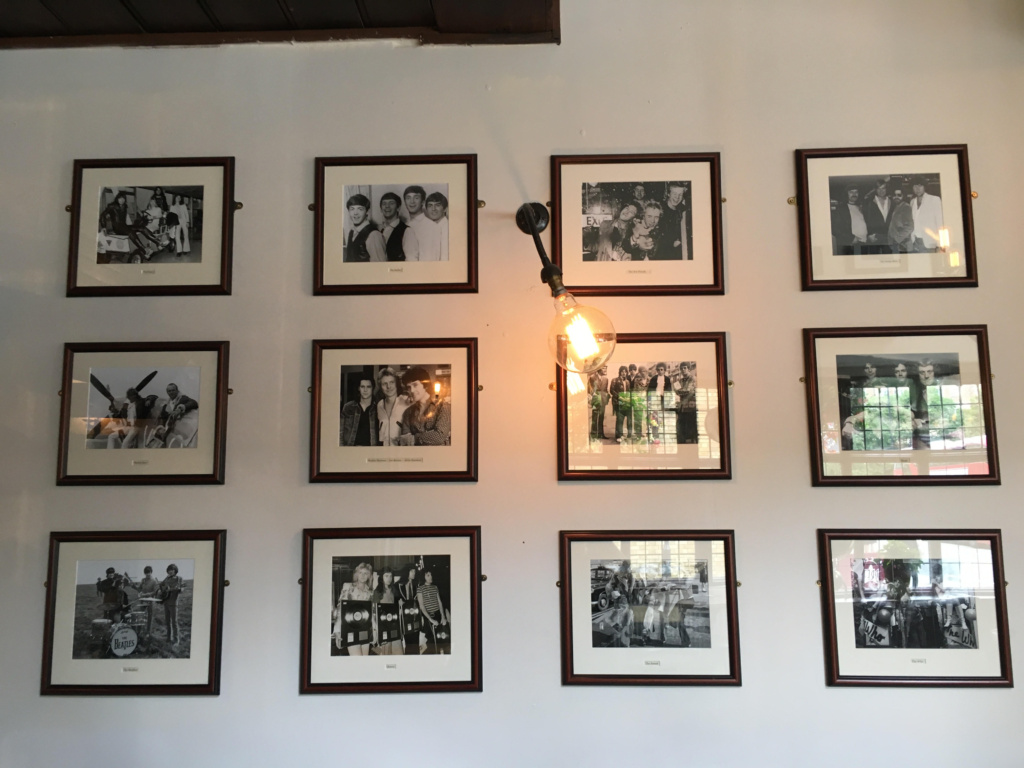 "The seats by the fire were taken. Strike bought himself a pint, picked up a bar menu and headed to the table surrounded by barstools next to the window onto the street."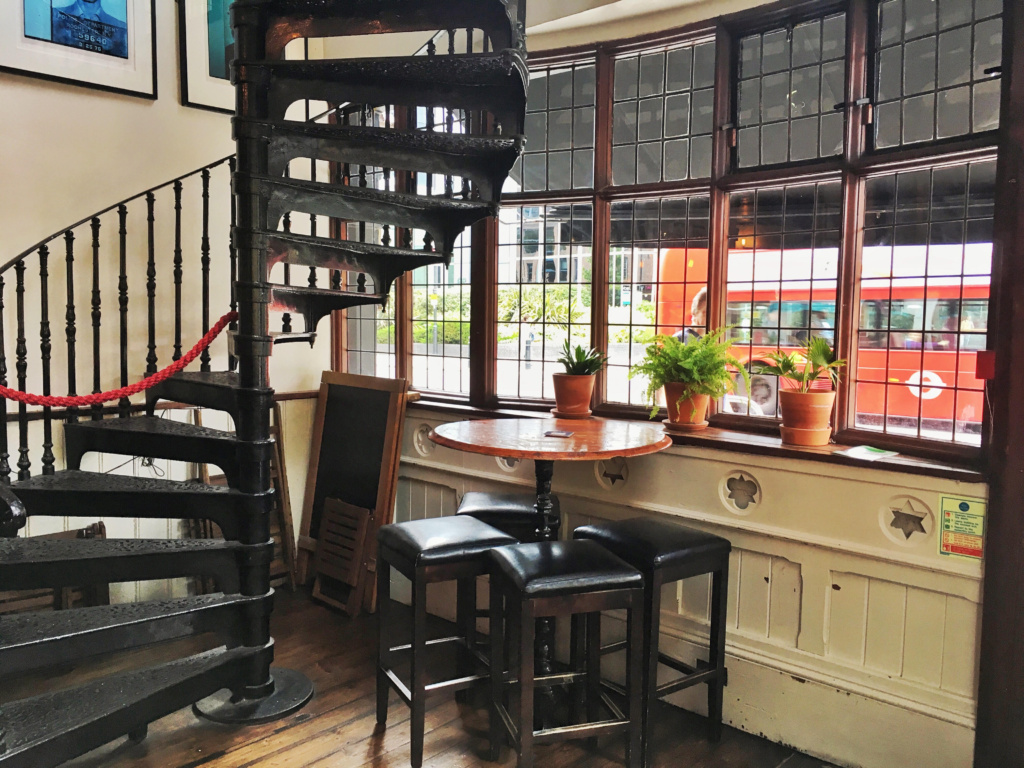 Strike notices, amongst the photos of musicians, "his own long-haired father, sweaty post-performance, apparently sharing a joke with the bass player whom he had once, according to Strike's mother, tried to strangle."
Over the phone, Strike asks Robin to join him at The Albion for lunch, telling her "they have a decent menu." When Robin arrives, she fetches Strike another pint and a tomato juice for herself. They then discuss the Owen Quine case.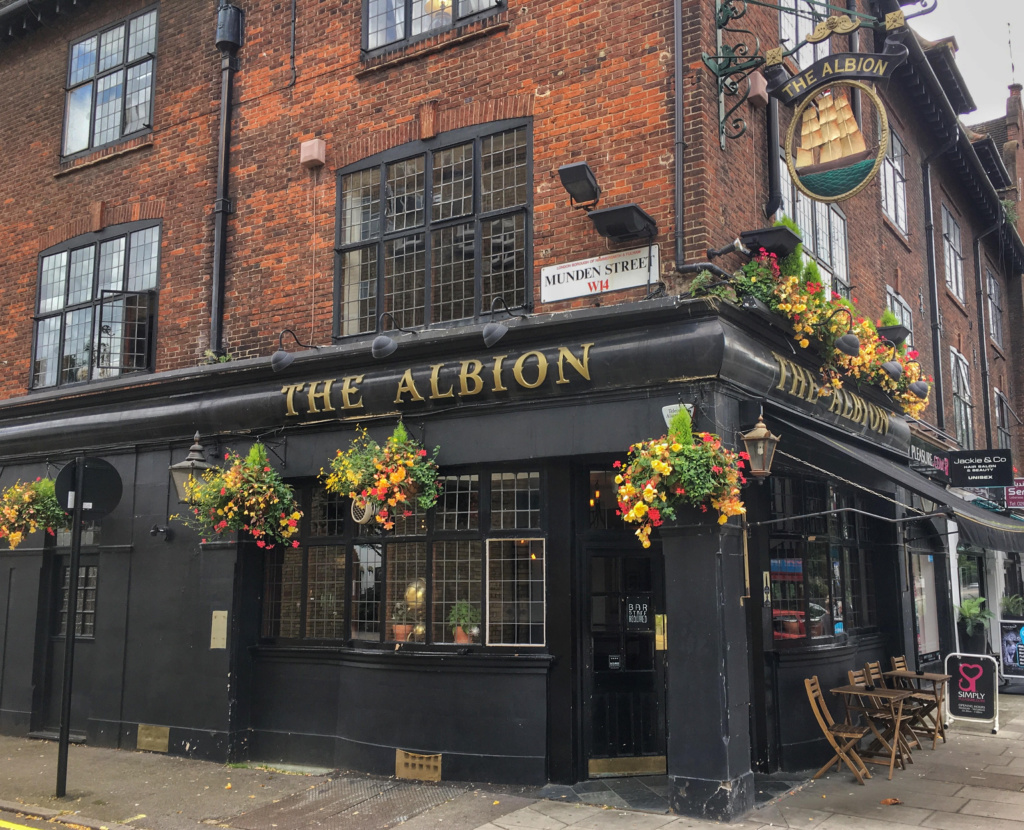 You can find the Albion on Google Maps here: