St Mawes is a small coastal town in Cornwall where Cormoran spent part of his childhood and continues to visit his Aunt Joan and Uncle Ted that still live there.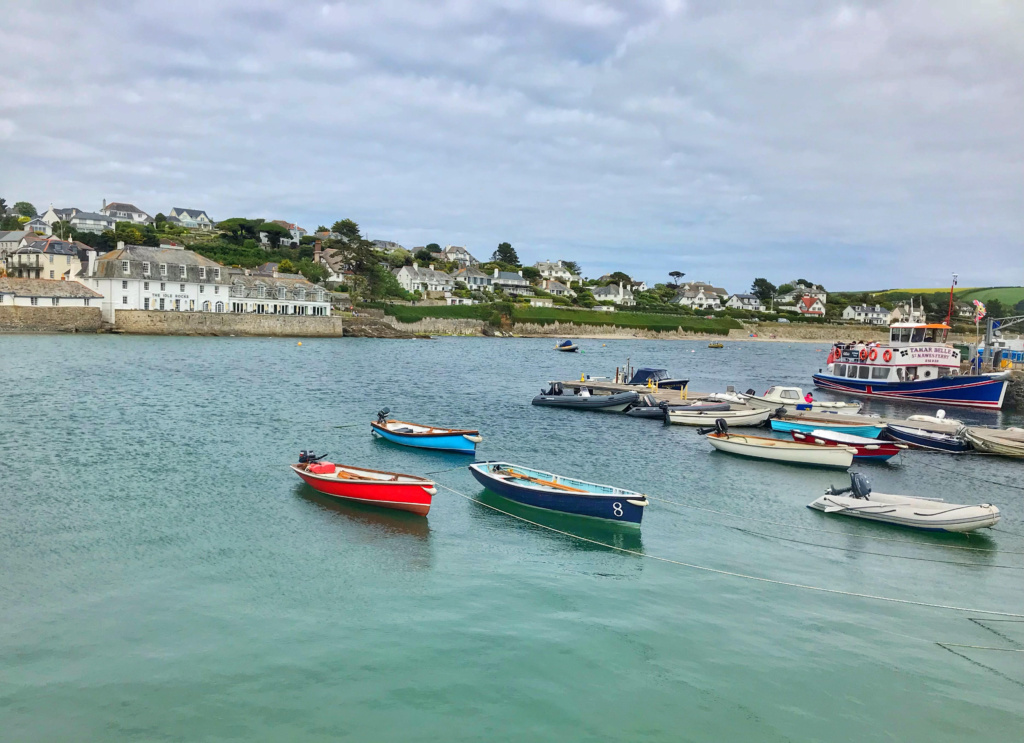 In The Cuckoo's Calling, when Strike goes to pick up the last of his few possessions from Charlotte's apartment on Holland Park Avenue, he recalls there had been a photo of him and Charlotte on the beach at St Mawes, laughing together, before the photo got replaced by a black and white photo of Charlotte's dead father.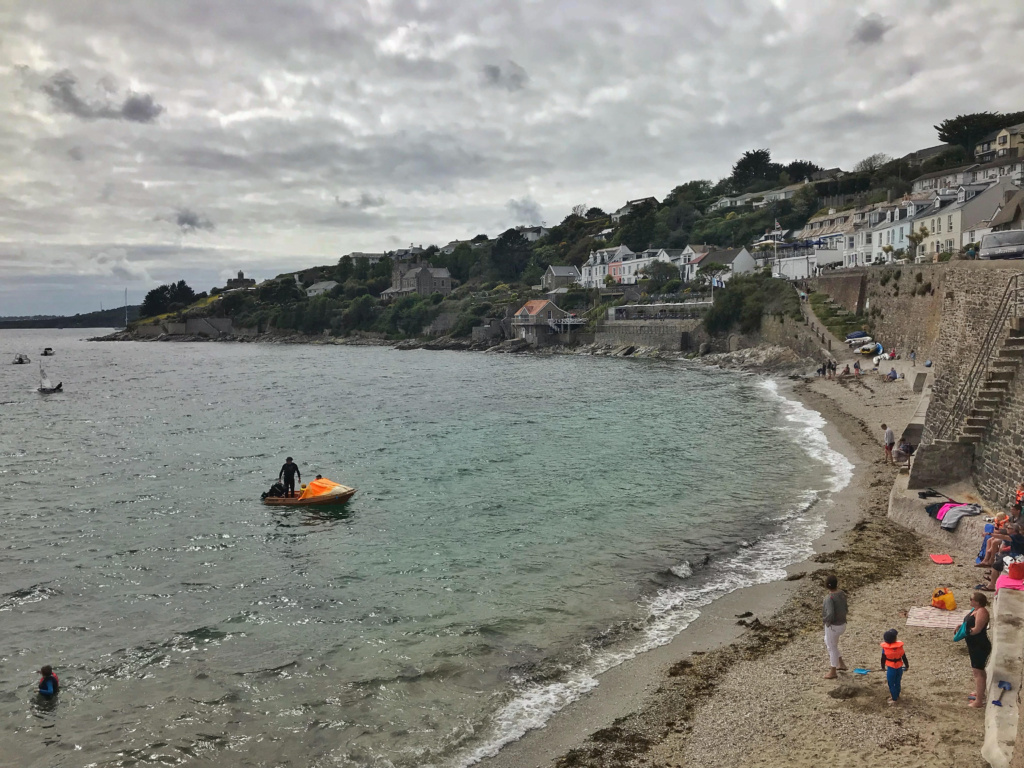 Strike recalls Sundays in Cornwall as a child: everything closed but the church and the beach and the day consisted of "an echoing, whispering quiet, the gentle chink of china and the smell of gravy, the TV as dull as the empty high street, and the relentless rush of the waves on the beach".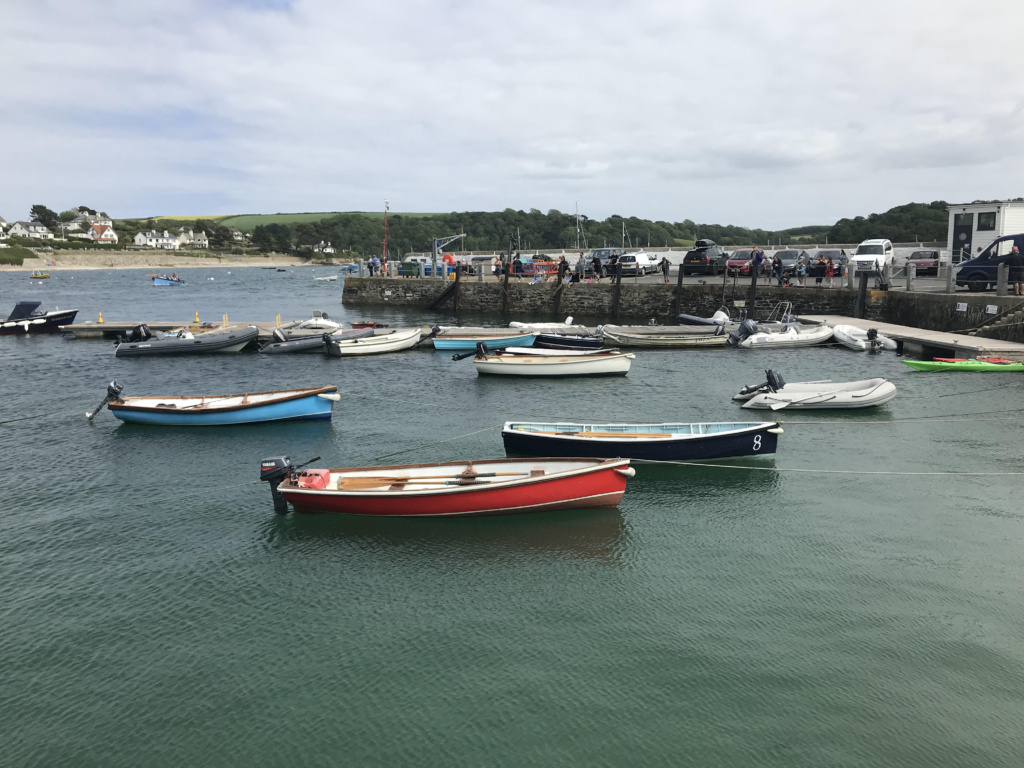 Strike remembers how the rain is different in Cornwall, remembering how it "lashed like whips" against the windows of the spare bedroom of his Aunt and Uncles house. Their house he remembered, smelled like flowers and baking.
In The Silkworm, Dave Polsworth persuades Strike over the phone to come back to St Mawes for Christmas (2010).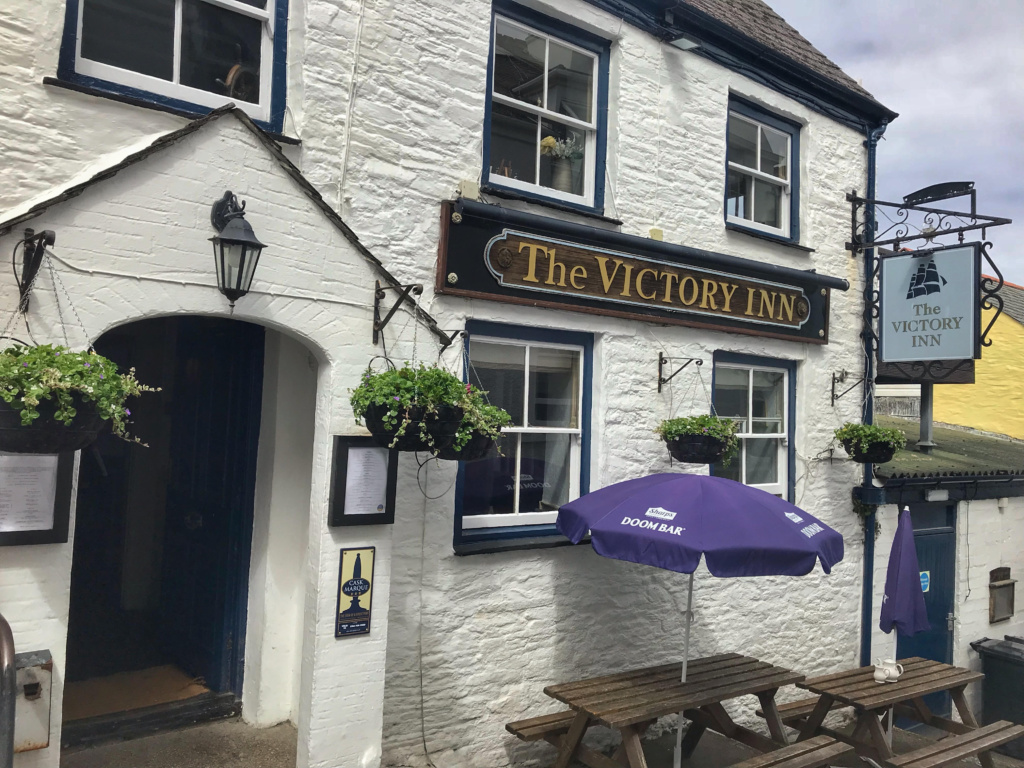 Strike and Dave's local in St Mawes is The Victory Inn, a pub situated on a small side street which slopes down to the harbour.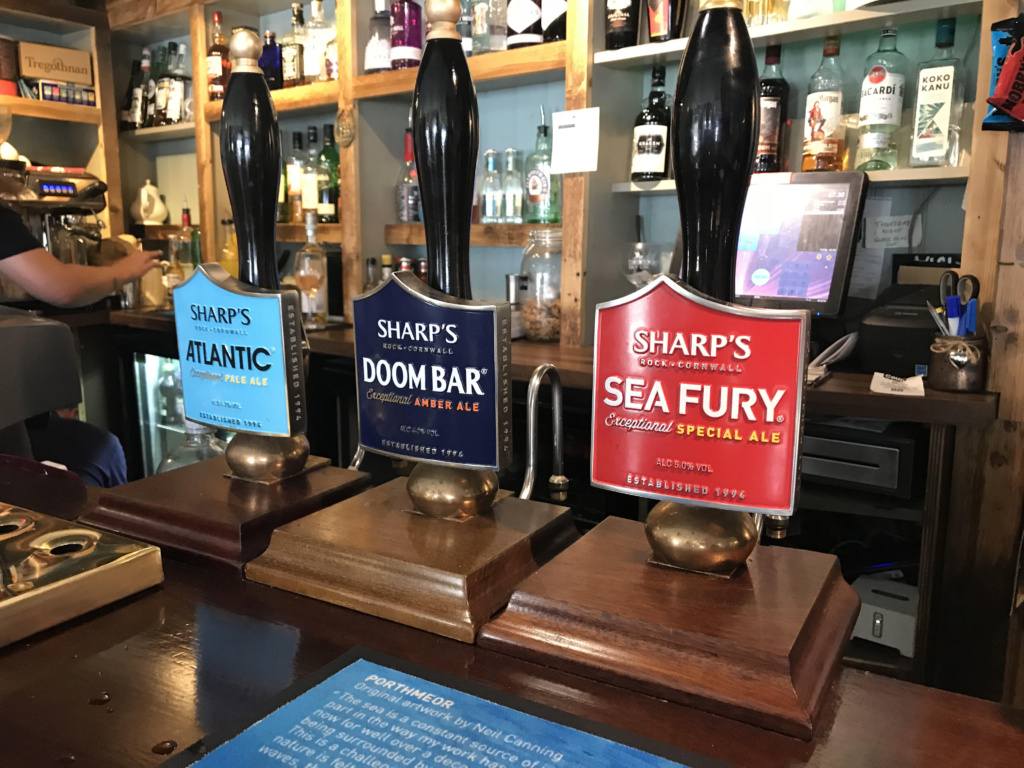 Fancy a holiday out Cornwall way? You can find St Mawes here: