The following fanfiction is completely fan-created. None of this was written by Robert Galbraith.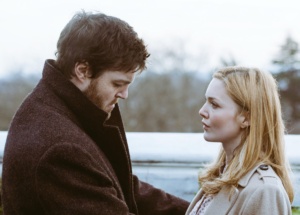 Without You by LindMea – When Robin gets hurt, Strike struggles with his feelings…
The Best Revenge by LindMea – A night out for Robin and Cormoran takes an unexpected, but not unpleasant, turn.
In Bad Faith by LindMea – In the aftermath of the Shacklewell Ripper case, Strike and Robin follow the trail of a missing cop. While Robin's new marriage hits the rocks, Cormoran does his best not to deal with his growing feelings for his partner.
Five Years Today by LindMea – Five years after her wedding to Matthew, Robin contemplates the passing of time.
Joining the Dots by TheLastLynx – While Robin and Matthew make their road-trip up to Masham, Robin is caught up in her past and conflicted about her future…
If you wish to submit any Cormoran Strike fanfiction, you can send it via email to detectivestrike@gmail.com